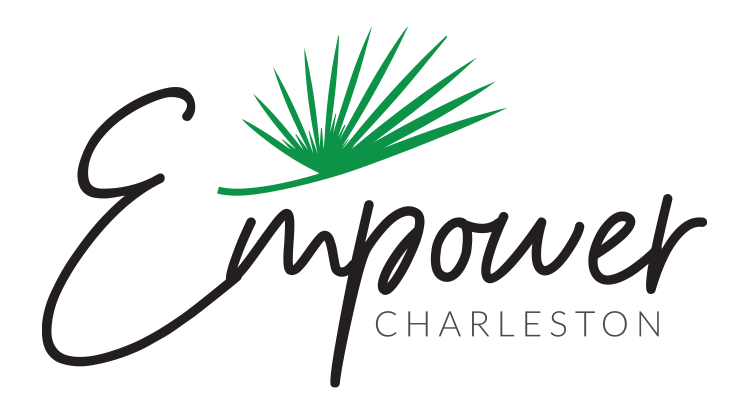 Empower Charleston is a diverse group of successful professionals
who combine their time, expertise and resources
to make strategic investments in Lowcountry nonprofits.
Collaborative
as Partners combine knowledge, experience, connections and money to have the most powerful impact.
Sustained
using a Venture Philanthropy Model that invests in nonprofits where we can have the greatest impact over time.
Engaged
with Partners continuing to advise and work closely with organizations after we fund them.
Partners
invest in innovative organizations, then actively supplement their financial investments with guidance and resources.
Together
partners nurture stronger, more sustainable nonprofits that have an enduring impact on the Charleston community.